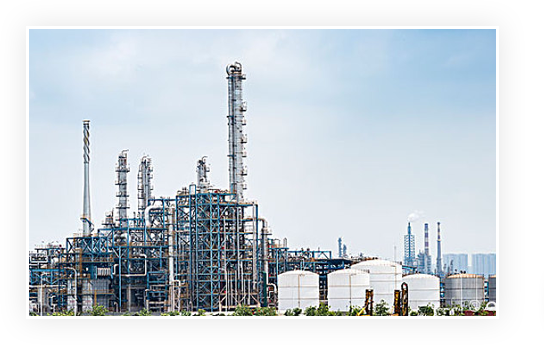 LONGO CHEM is a chemistry based company specializing in the design and custom synthes is of
novel organic compounds, research of new drugs, and the development of new chemical production
technologies. We are dedicated to the design and synthesis of novel organic compounds, process
development and manufacturing of fine chemicals and pharmaceuticals from gram to ton scale for
pharmaceutical, drug discovery, agrochemical ...
Has a group of high-quality, high-tech professional chemical and technical personnel
Cooperation with many well-known companies
Established long-term cooperative relationships with many well-known domestic enterprises and research institutions, and formed a leading R&D and production team in China.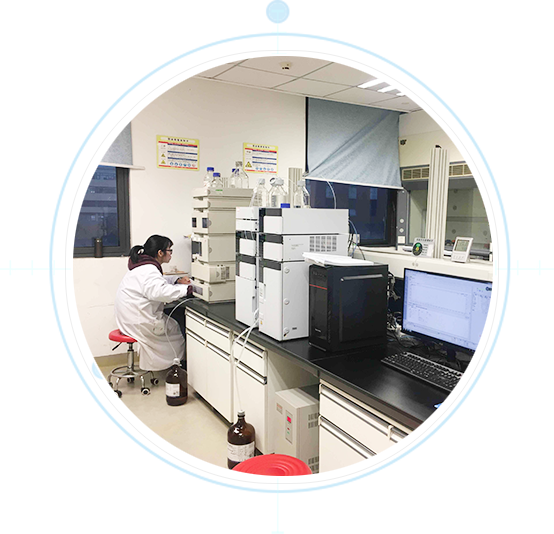 It has a pilot plant, a quality testing center, two
production workshops and an office building, and
has many advanced experimental devices and
testing methods in China.
We make effective use of the strong technical strength of our R&D department.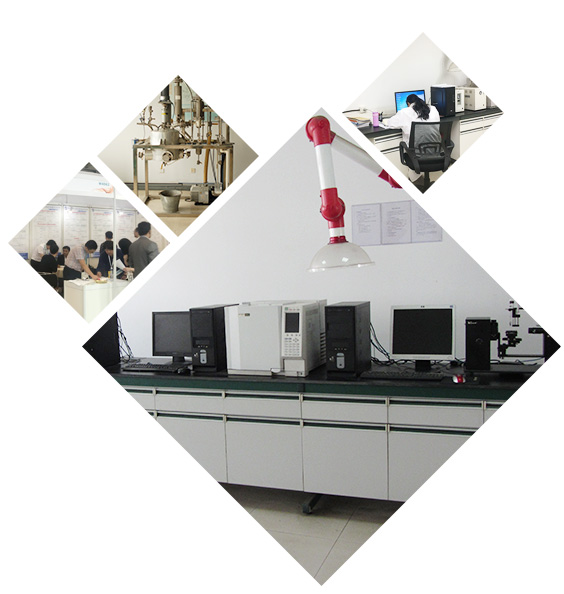 Strong technical reserves and core competitiveness
In the worldwide,we have established long-term business relationships with many reputed internati-onal chemical companies. In domestic market, we have built tight cooperation relationship with ma-nufacturers, and high-tech industries.
Customized service quality attitude and quality
1. The company has established a perfect product quality assurance system, which regards quality as the foundation of the company's development.
2. Full communication and careful service with customers;
3. Strictly report the work progress and complete the order to the customer in strict accordance with the quality standards required by the customer;
4. Strictly observe the confidentiality agreement.

No.8, East Guangdian Road, Wujin
District, Changzhou, Jiangsu, China

No.8, East Guangdian Road, Wujin
District, Changzhou, Jiangsu, China